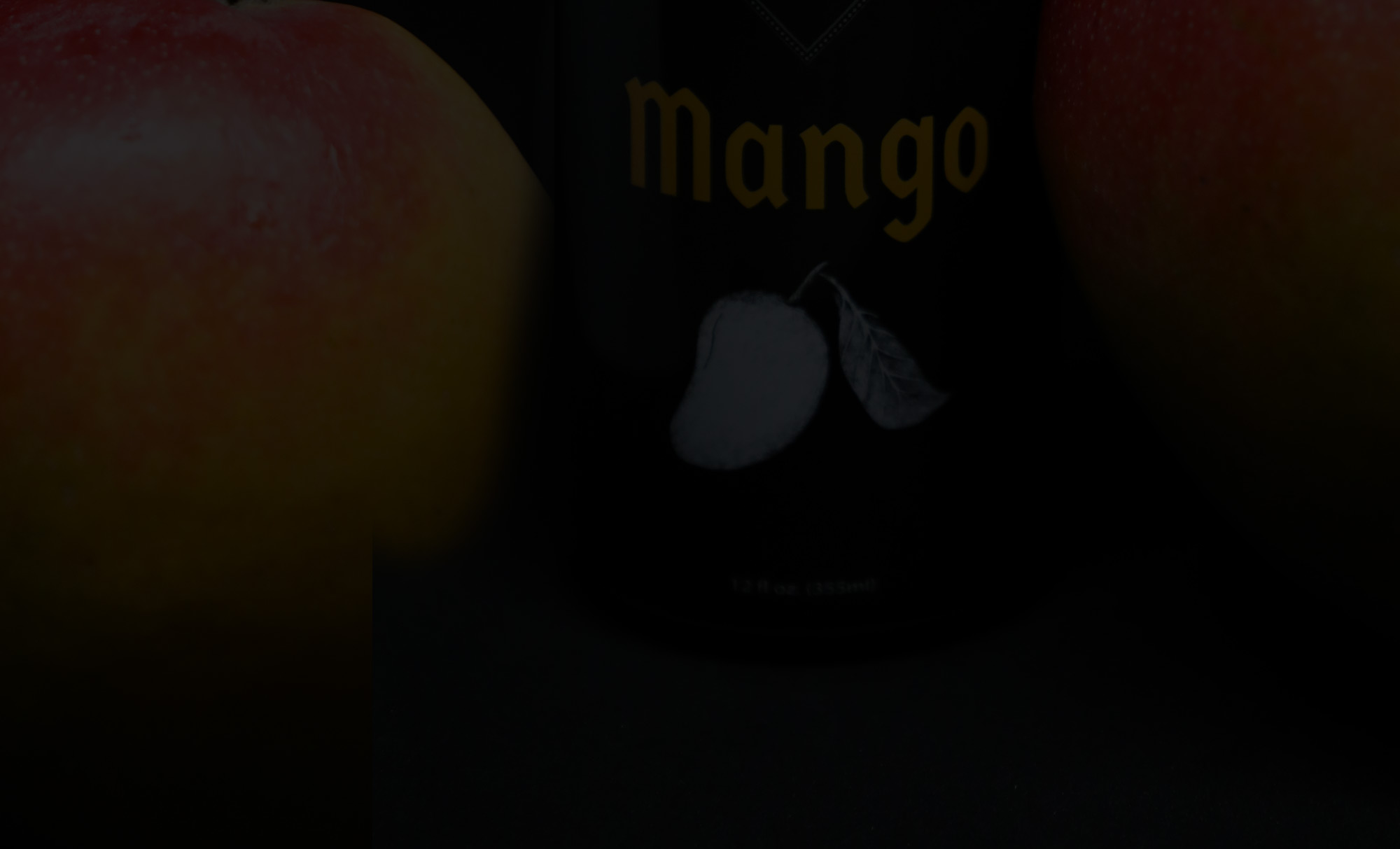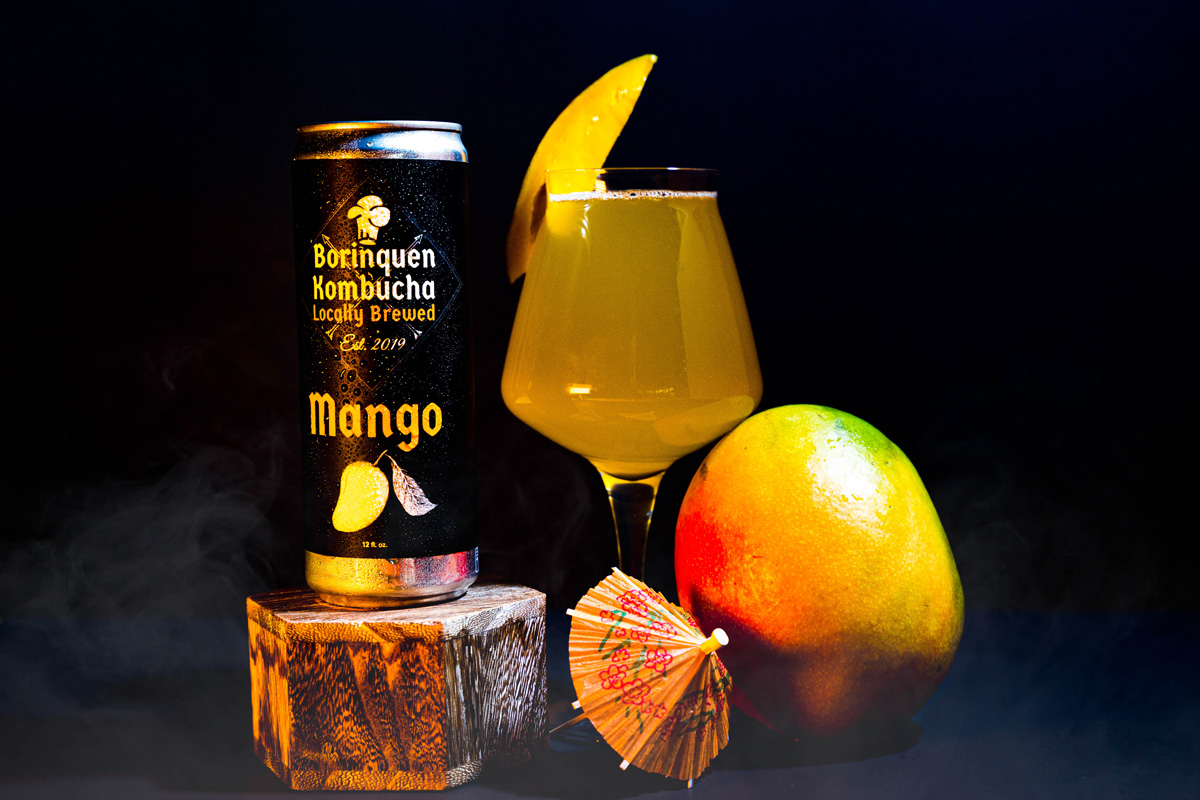 Mango
The crisp and refreshing taste of our Mango Kombucha will make you feel as if you are biting into a perfectly ripe mango.
Pineapple
If you are a fan of pineapple you will love our Pineapple Kombucha! Packed full of delicious, mouthwatering pineapple flavor it is sure to be a palate pleaser.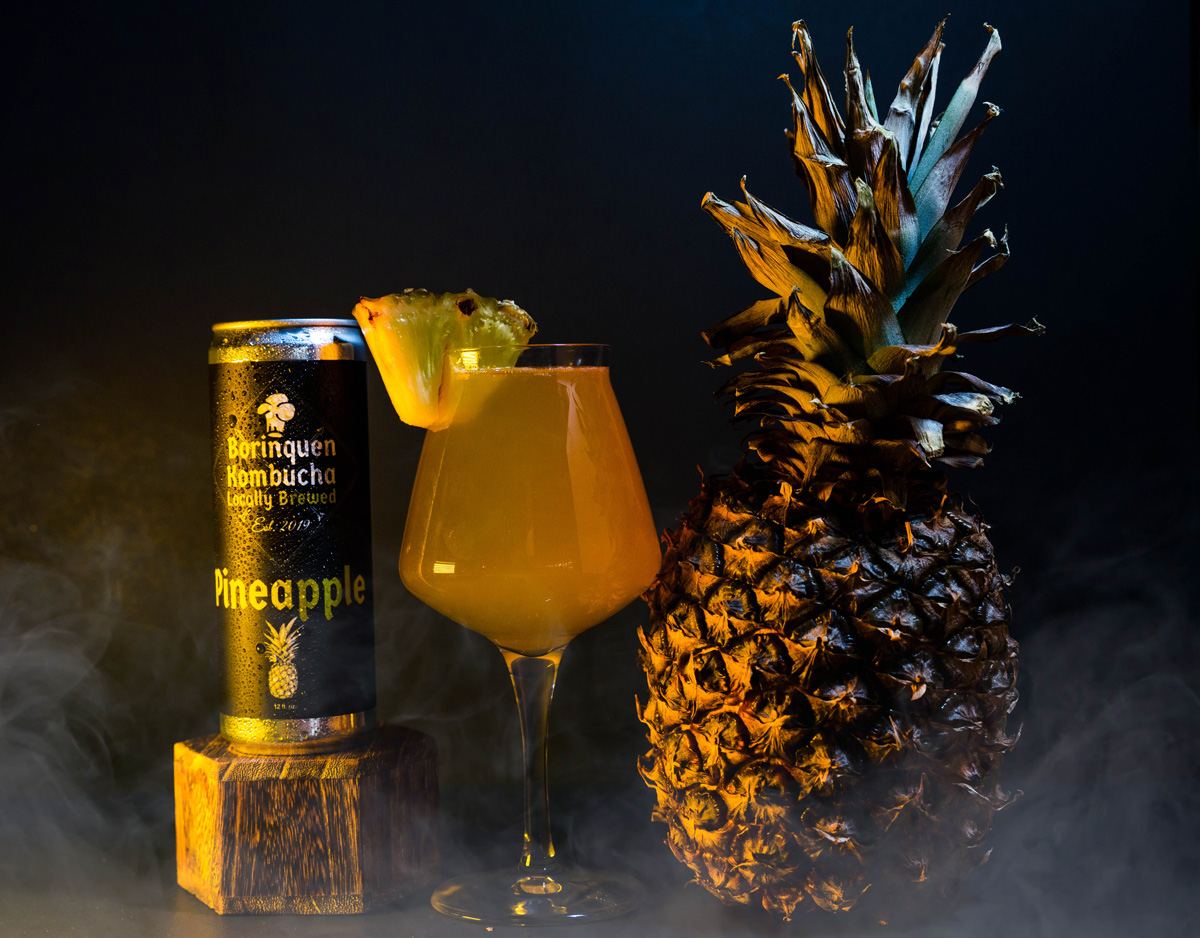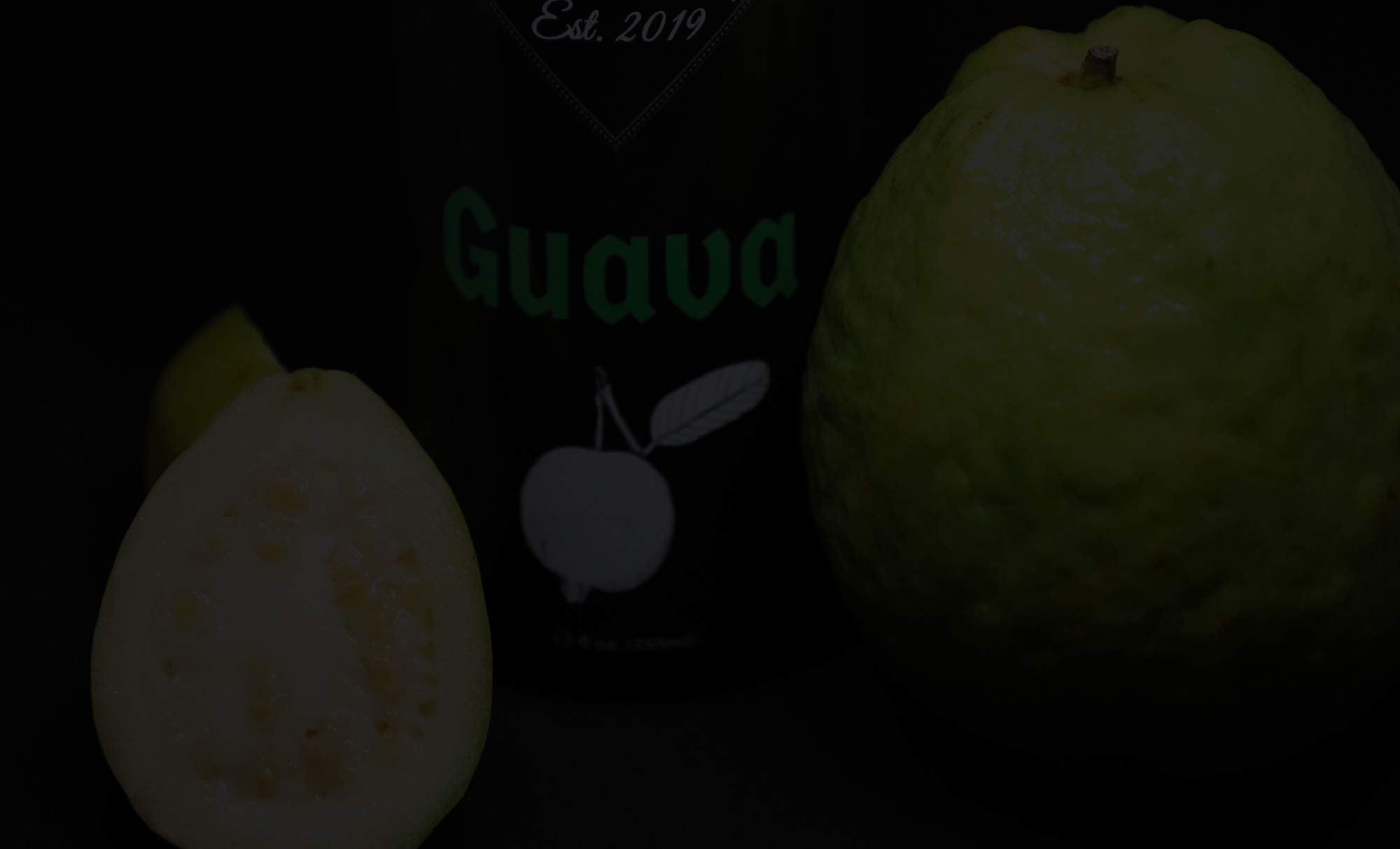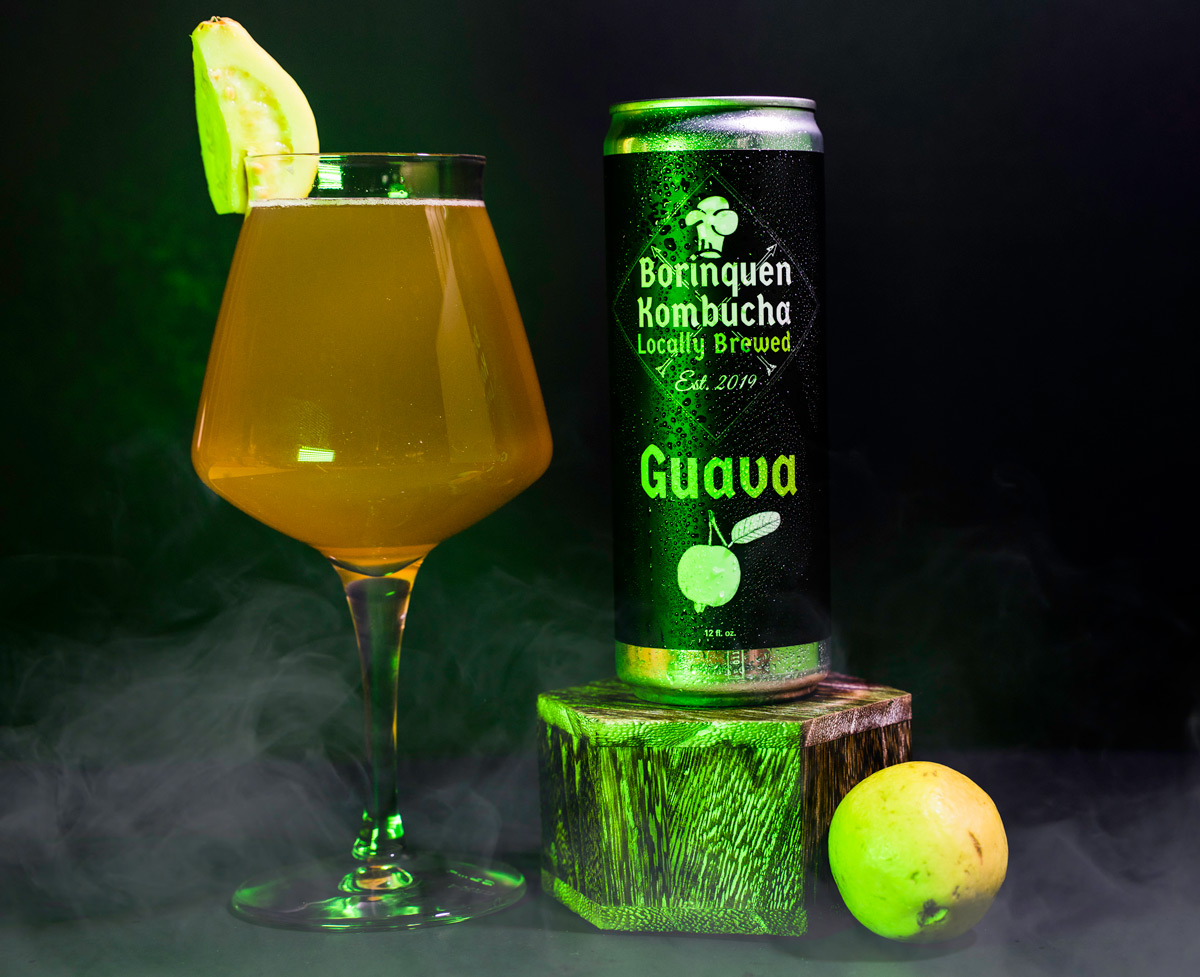 Guava
The invigorating flavor of this pink tropical fruit is guaranteed to please your senses with every refreshing sip.